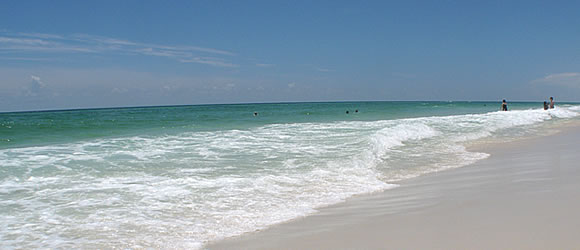 Okaloosa Island
The locals favorite, these beaches are picture perfect with white sands and some of the largest sand dunes you will ever see.
Visit the shops and restaurants around Okaloosa Island Pier and the Gulfarium.
Okaloosa Island Annual Events
January - Winter Guest Fest by ResortQuest - FWB CC 850.244.8191
Gulf Coast Bridal Fair 850.259.2359
February - Mardi Gras on the Island Parade and Ball - FWB CC 850.244.8191
April - Emerald Coast Volleyball Week 850.243.2555
April - Kitty Hawk Kites Beach Kite Festival 850.796.0102
October - Emerald Coast Fall Classic Volleyball Tournament 850.243.2555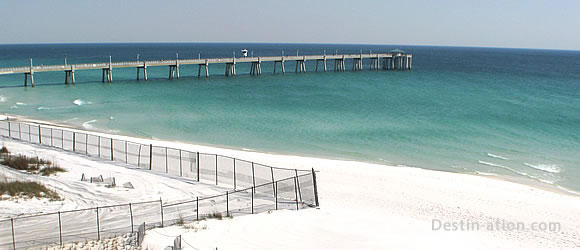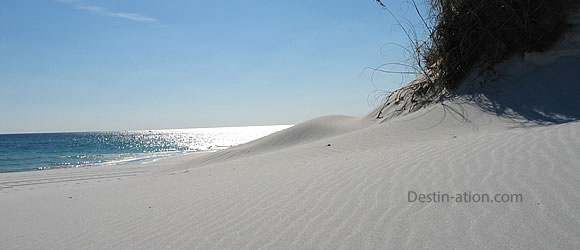 Okaloosa Island is the Gulf front community of Fort Walton Beach. You will find a nice selection of condos, hotels, activities and the Okaloosa Island boardwalk and fishing pier.
Blog Articles
Find additional information on Okaloosa Island...click here for our blog.
Okaloosa Island Hotels
Okaloosa Island Vacation Condos