Experience All That A Dream Sandestin Wedding Offers
A destination wedding at Sandestin Golf and Beach Resort allows family and friends to all feel a part of the celebration. Everyone can leave the everyday stresses behind and getaway to a place to create memories that are filled with relaxation, adventure and joy. Sandestin is known for its passion and expertise in creating weddings to cherish for a lifetime. Everything the bride and groom desires is located at this luxurious, 2,400 acre resort – an array of idyllic venue options, an extraordinary catering team, luxurious spa services, a vast selection of amenities, first-class accommodations and more.
Sandestin is the ultimate wedding destination in Northwest Florida for the wide variety of venue options from the beach to the bay and everything in between. Accommodating 50 to 500 guests, venue selections include lush, green lawns that lend to an inspiring garden wedding, amazing terraces overlooking the Choctawhatchee Bay, and six elegant ballrooms.
Catering to not just the wedding party, but to everything guests need without leaving the resort, from accommodations and premiere venues, to family activities, restaurants, shopping and nightlife, Sandestin transforms a destination wedding into a relaxing escape for everyone.
Let Sandestin's team of professionals help make your dreams of a destination wedding a reality. For more information, email weddings@sandestin.com, call 877.870.5918 or visit Sandestin.com/weddings.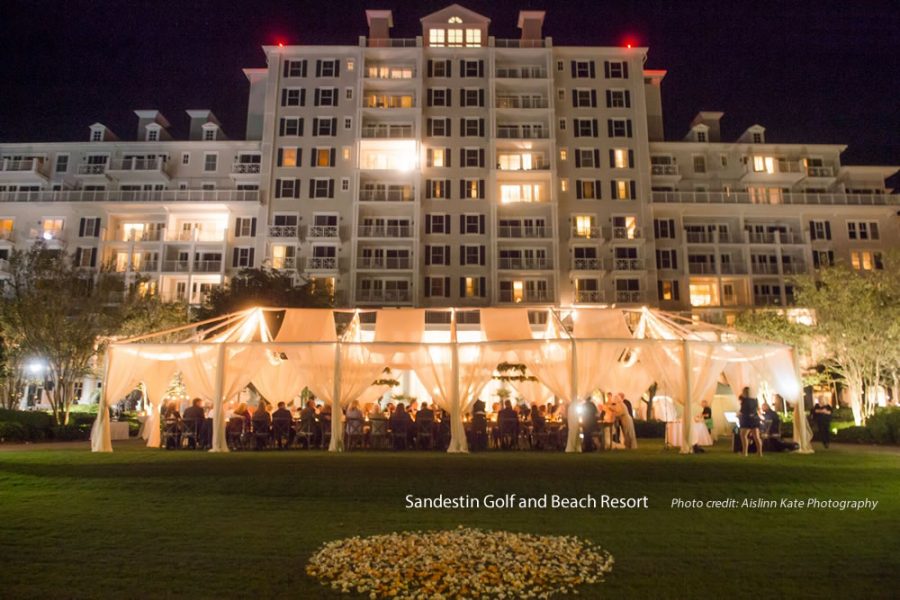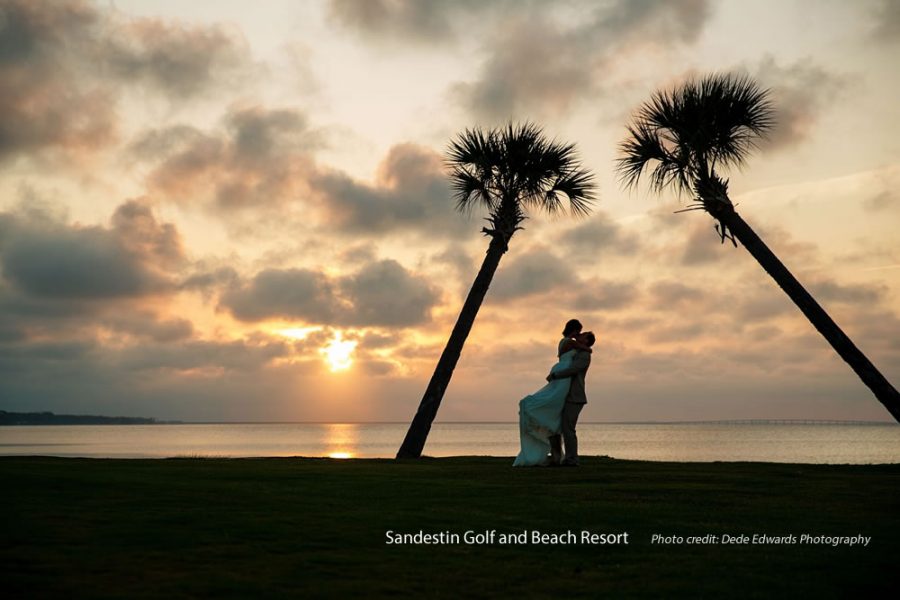 Specials | Rentals | Amenities | Weddings